View all Events
Tuesday, 20 March 2018 5:00pm - 7:00pm
Impact advantage: developing business solutions that address society's biggest challenges
We're delighted to let you know about our special event – Impact Advantage: Developing Business Solutions that Address Society's Biggest Challenges. This invitation only event will feature three inspiring speakers who have grown successful businesses which are having a remarkable impact.
This event is part of an innovative collaboration between University of Strathclyde, Social Investment Scotland and UnLtd. This partnership will see the development of an accelerator programme for a selection of impactful and scalable social ventures. The accelerator will be built around the delivery of bespoke business support alongside appropriate growth capital.
Together we have backed hundreds of social ventures from across Scotland. What they tell us they need now is a growth programme that will support them to fully realise their ambitions. We are excited about the potential of our early conversation – but we cannot make them happen without you, so please do join us.
Our speakers on the evening will be :-
Alan Mahon – Co-founder, Brewgooder
Susan Aktemel – Director, Homes for Good (Scotland) CIC, Scotland's first social enterprise letting agency
Cameron Graham – Co-founder and CEO, Storii
We hope to see you there 
- UnLtd
With thanks to :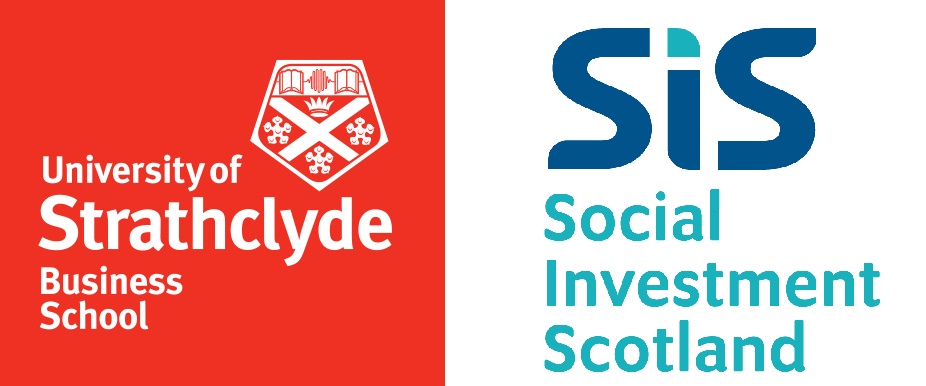 Event Details:
Tuesday, 20 March 2018 5:00pm - 7:00pm
Supporters of Social Entrepreneurs
Ground floor lecture theatre
Speakers
Location
Book Tickets
Tickets for this event are currently unavailable.
Please bookmark this page and check back soon for updated information on ticket availability!